SEM/PPC
Google Adwords, YouTube and Social Paid Media advertising including Search Engine Optimisation to improve organic search rankings.
DESIGN
Branding, Graphic and Website Design. We provide design services across traditional and digital channels.
CONTENT STRATEGY
Content mapping by identifying pillars and the deployment of relevant content inline with your brands' personality and tone.
VIDEO PRODUCTION
Web videos, Social Media Videos, Explainer Videos, Corporates, Event Videos and more.
COMMUNITY MANAGEMENT
Building an authentic, engaged audience and community around your brand.
WEBSITE DEVELOPMENT
We specialize in the WordPress development and provide tailored maintenance and hosting solutions for your website property.
---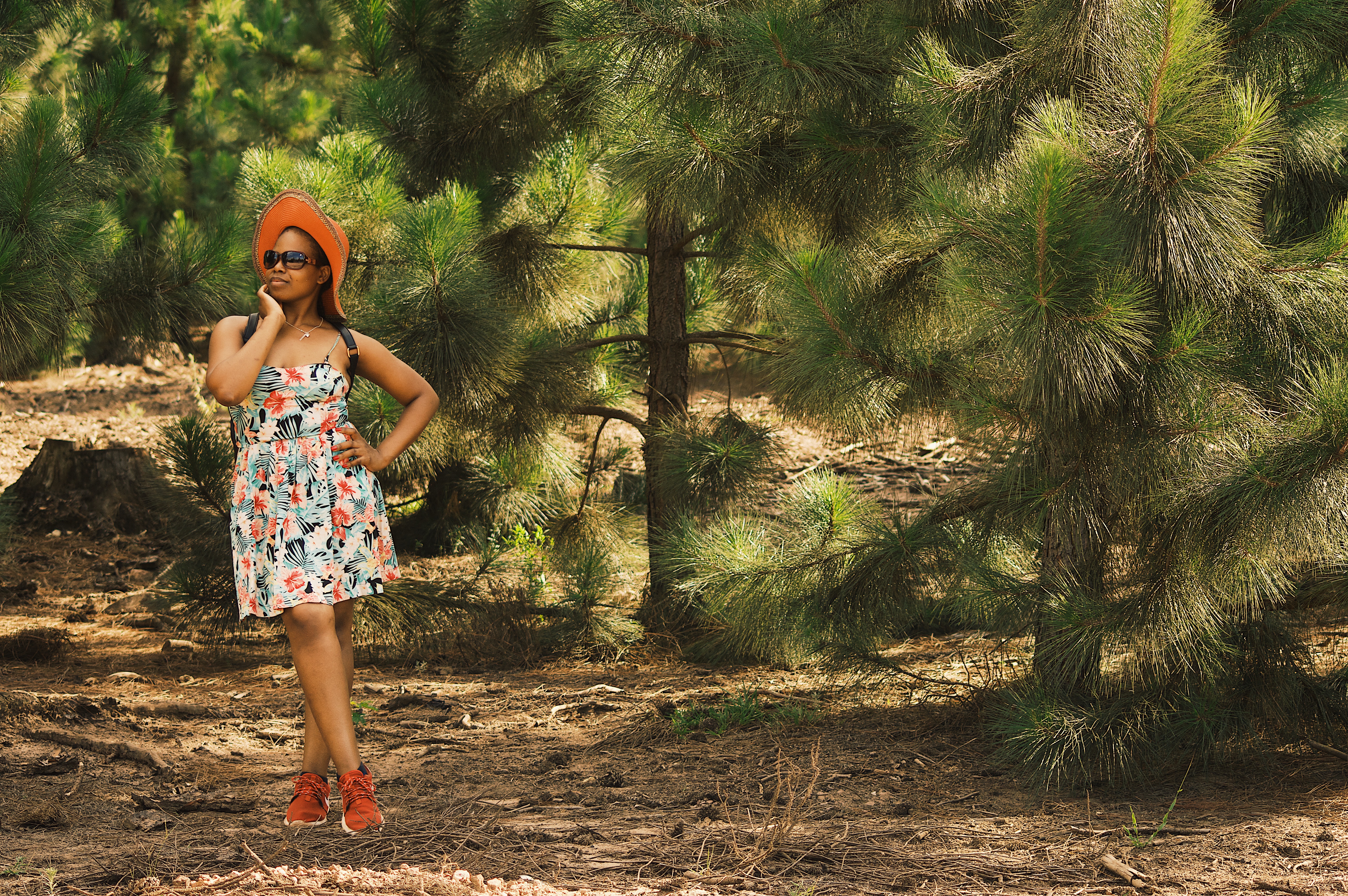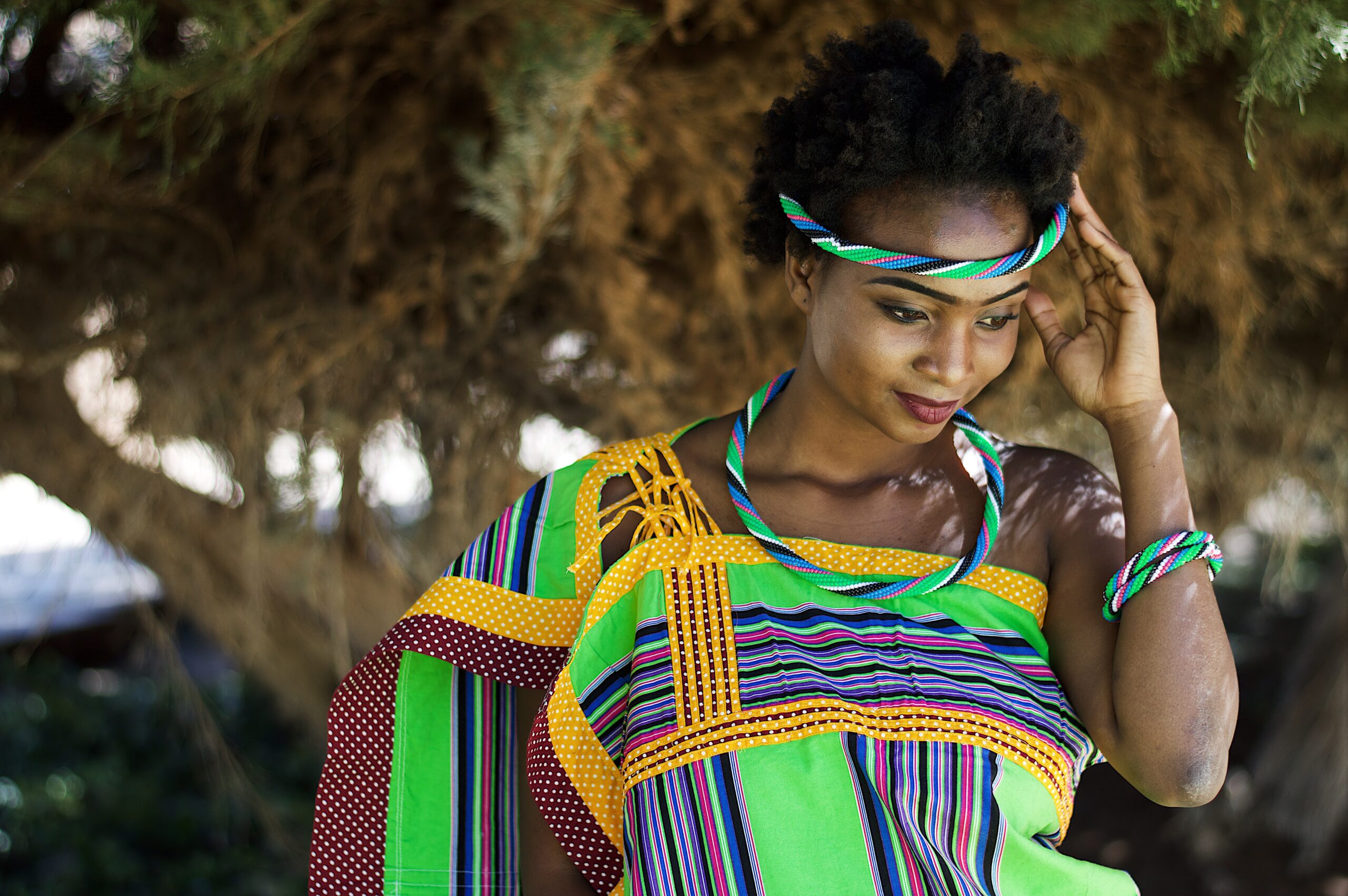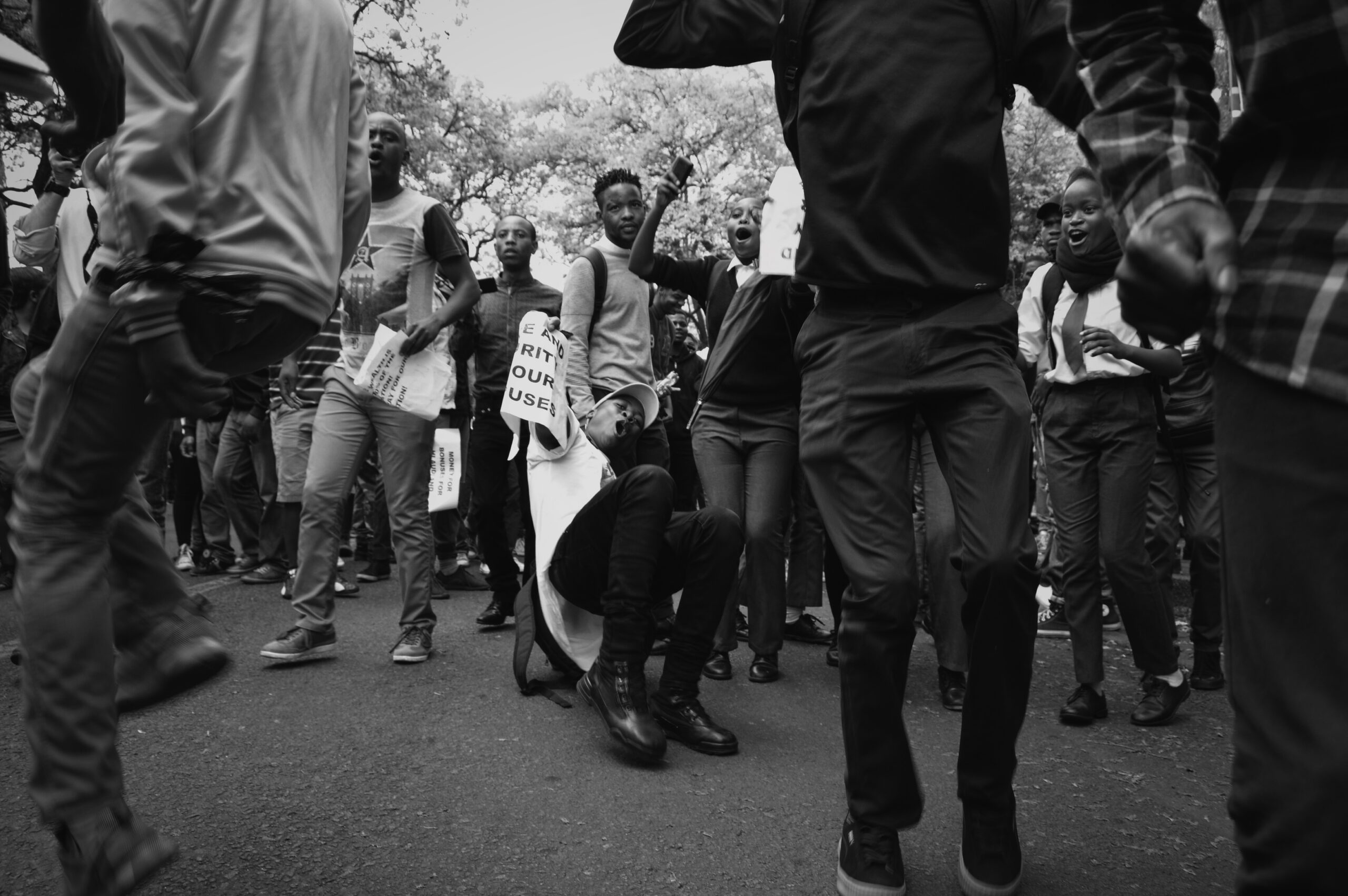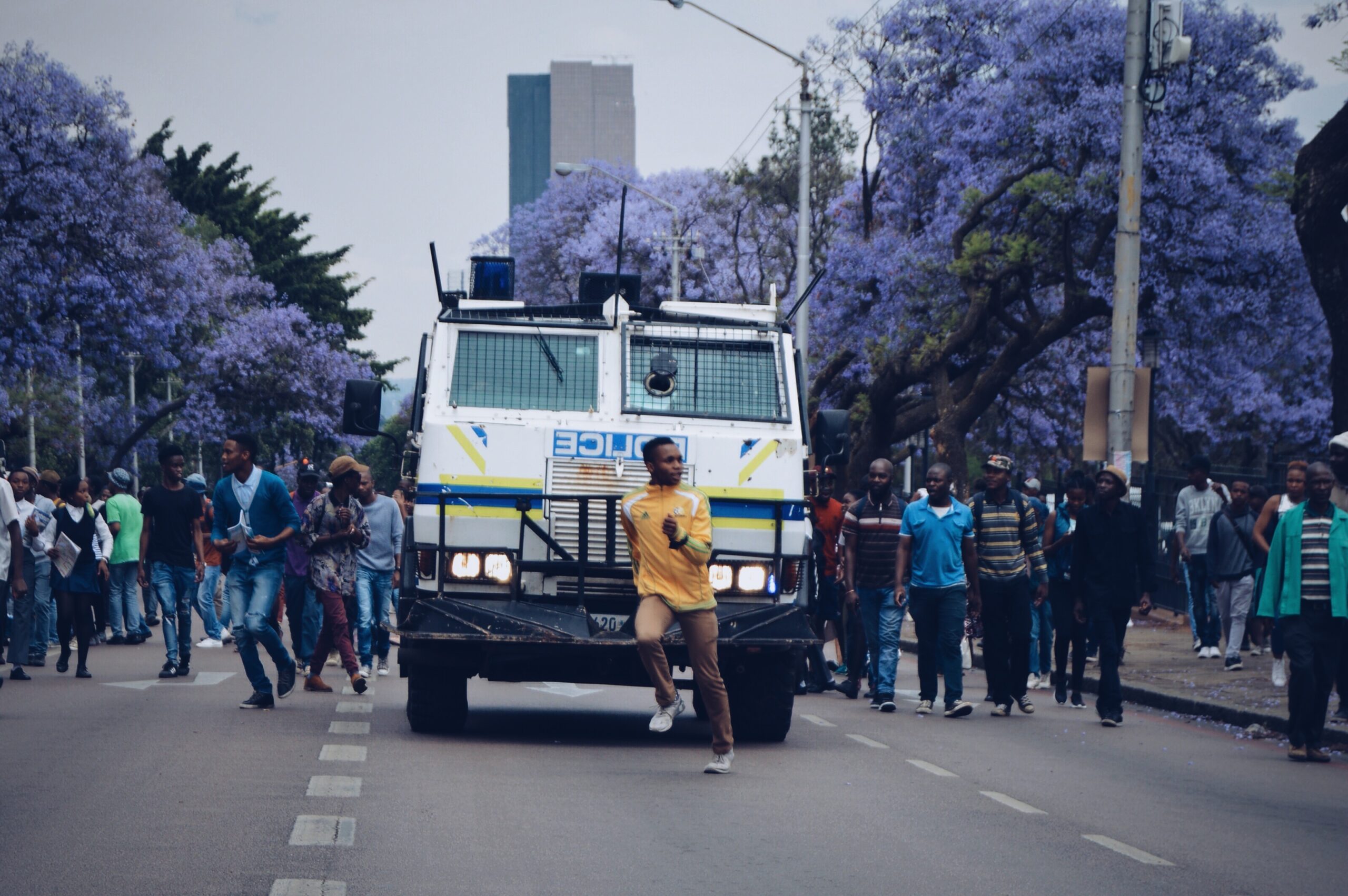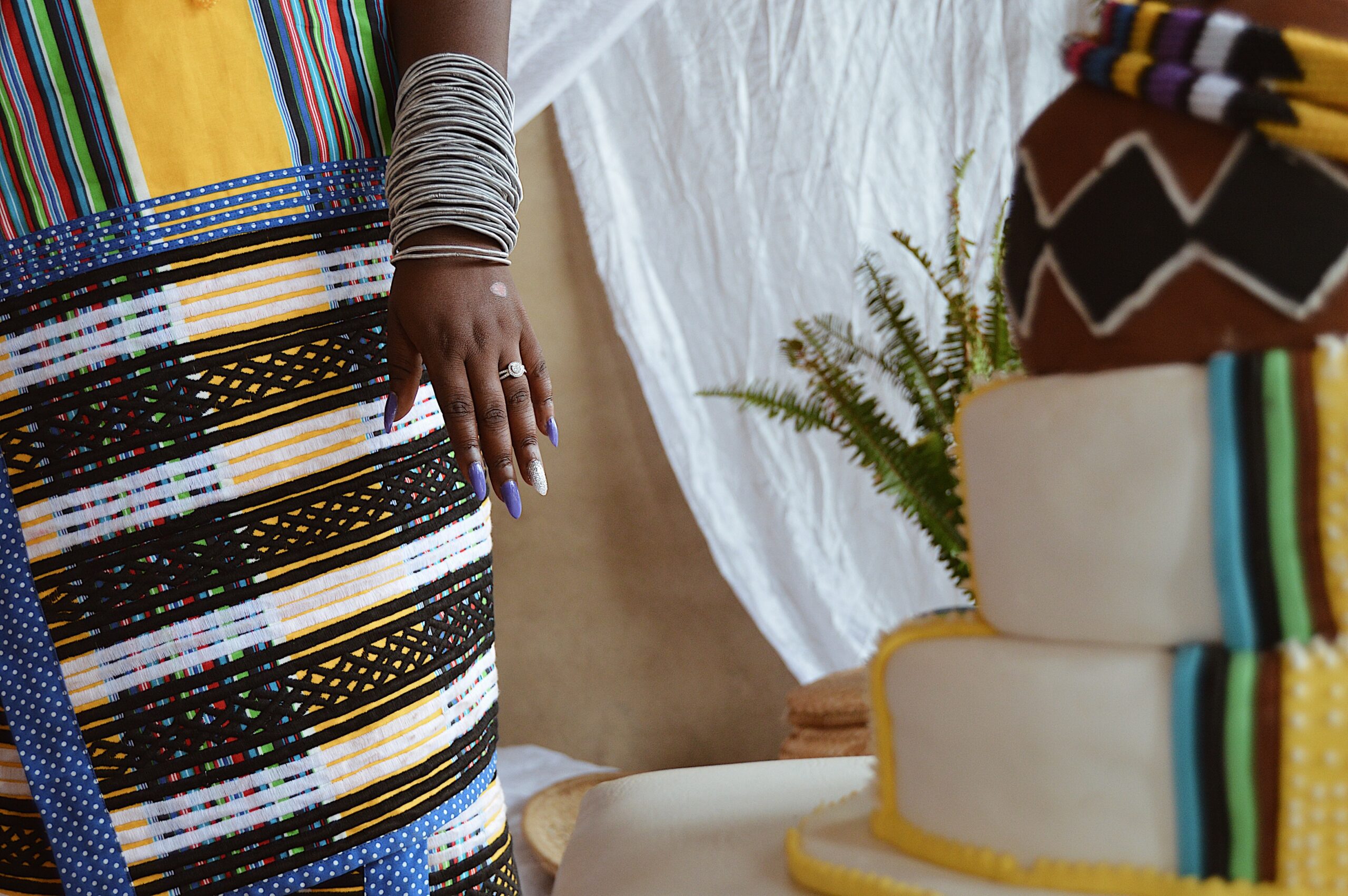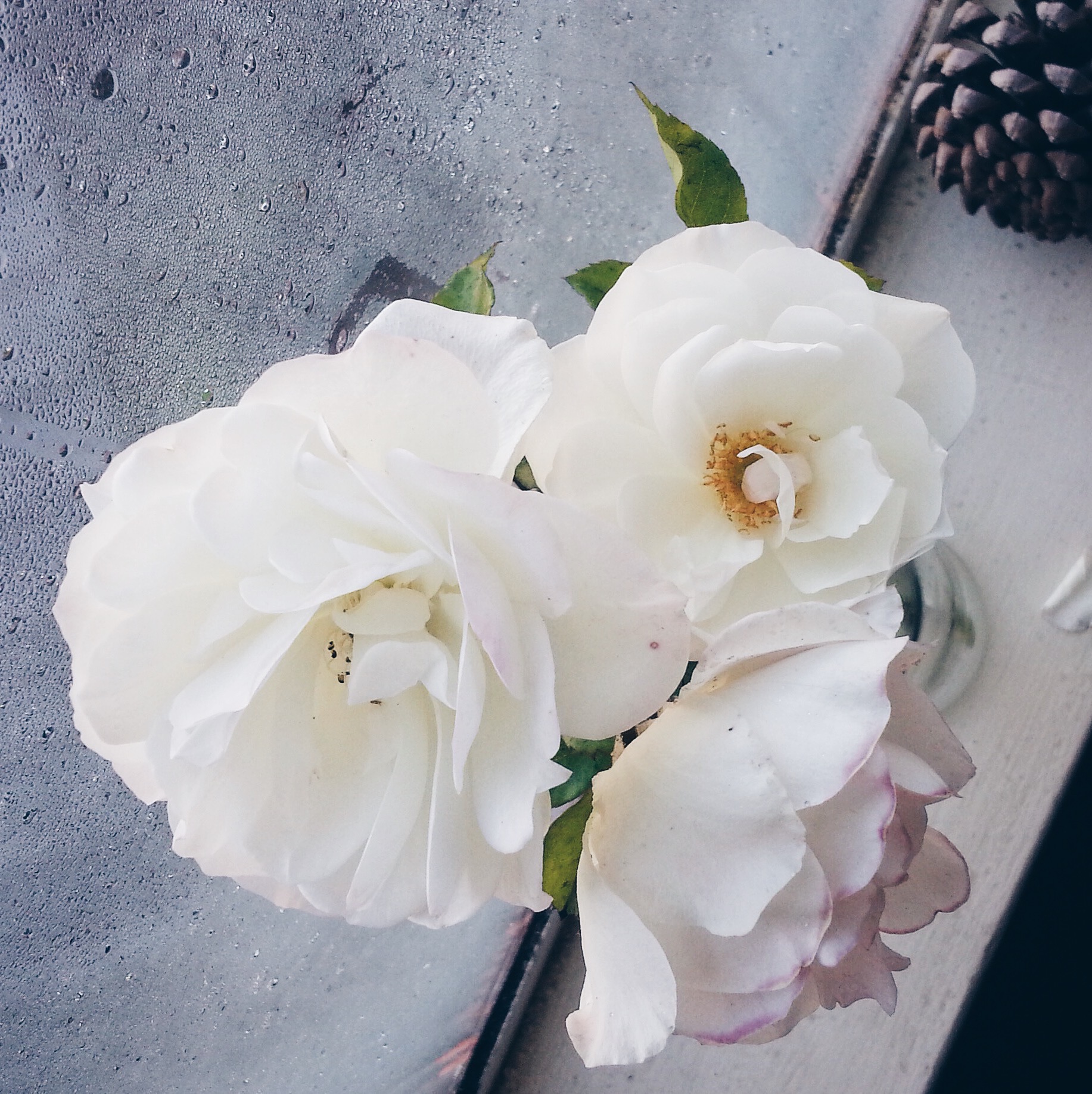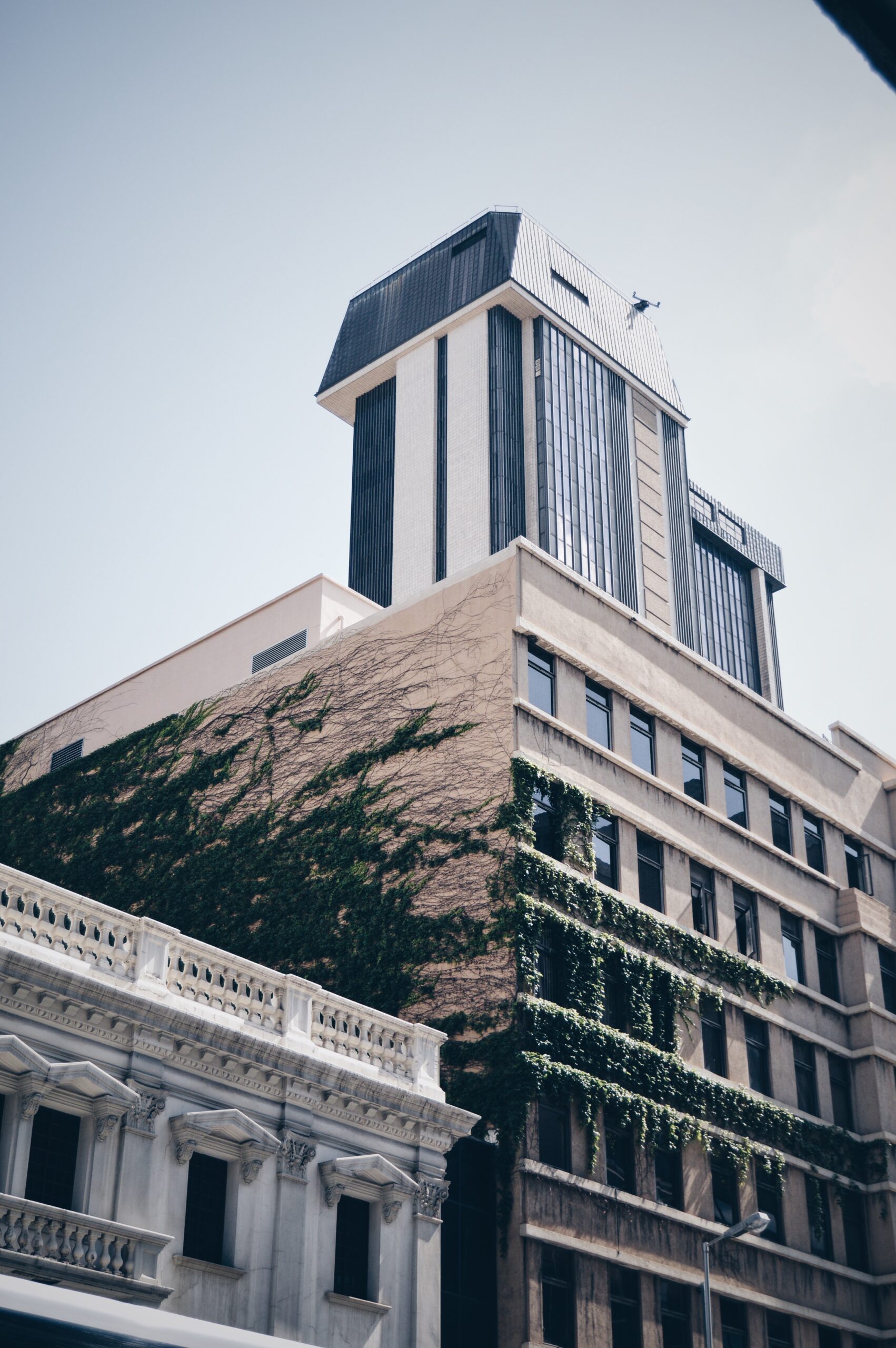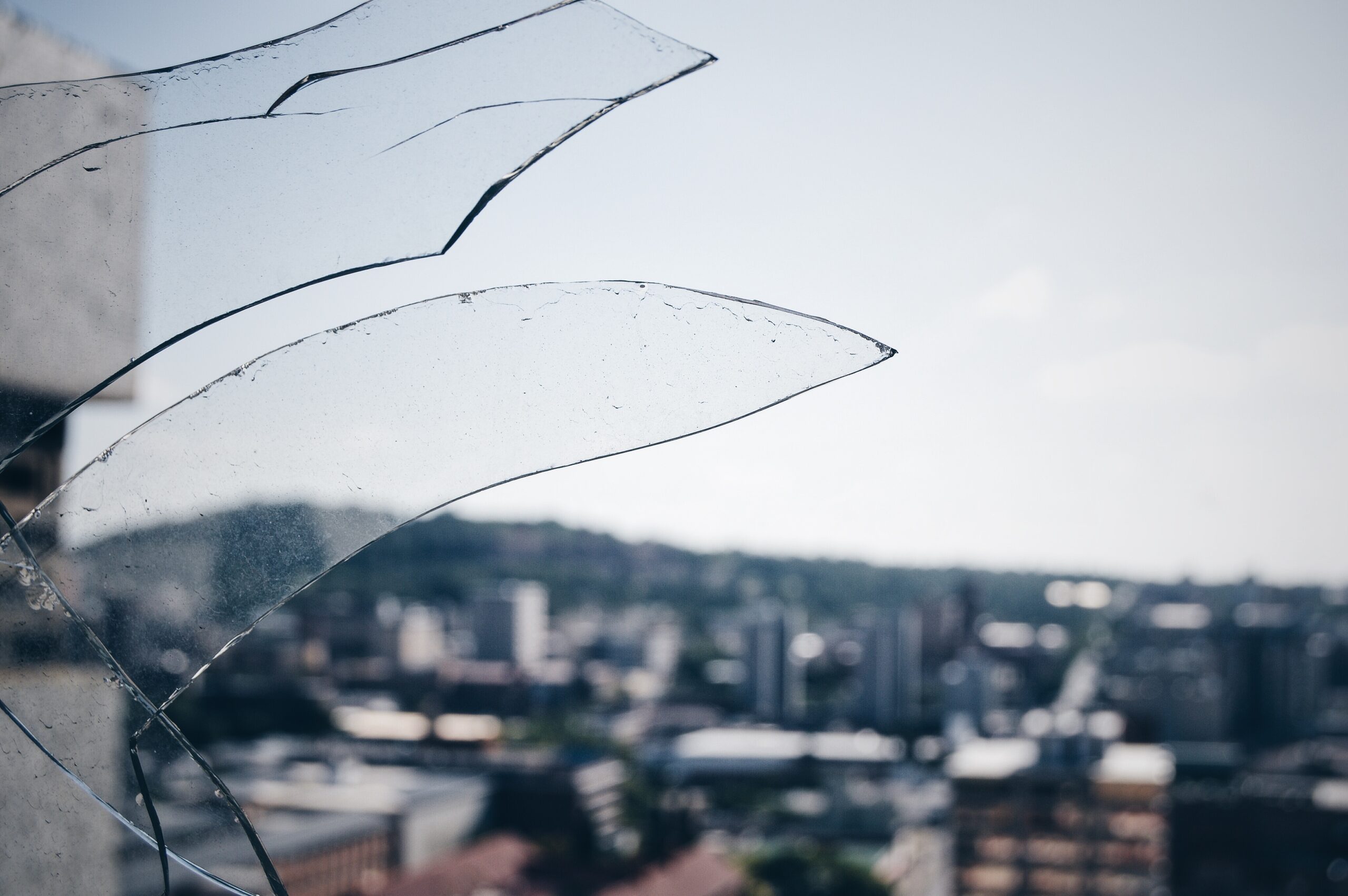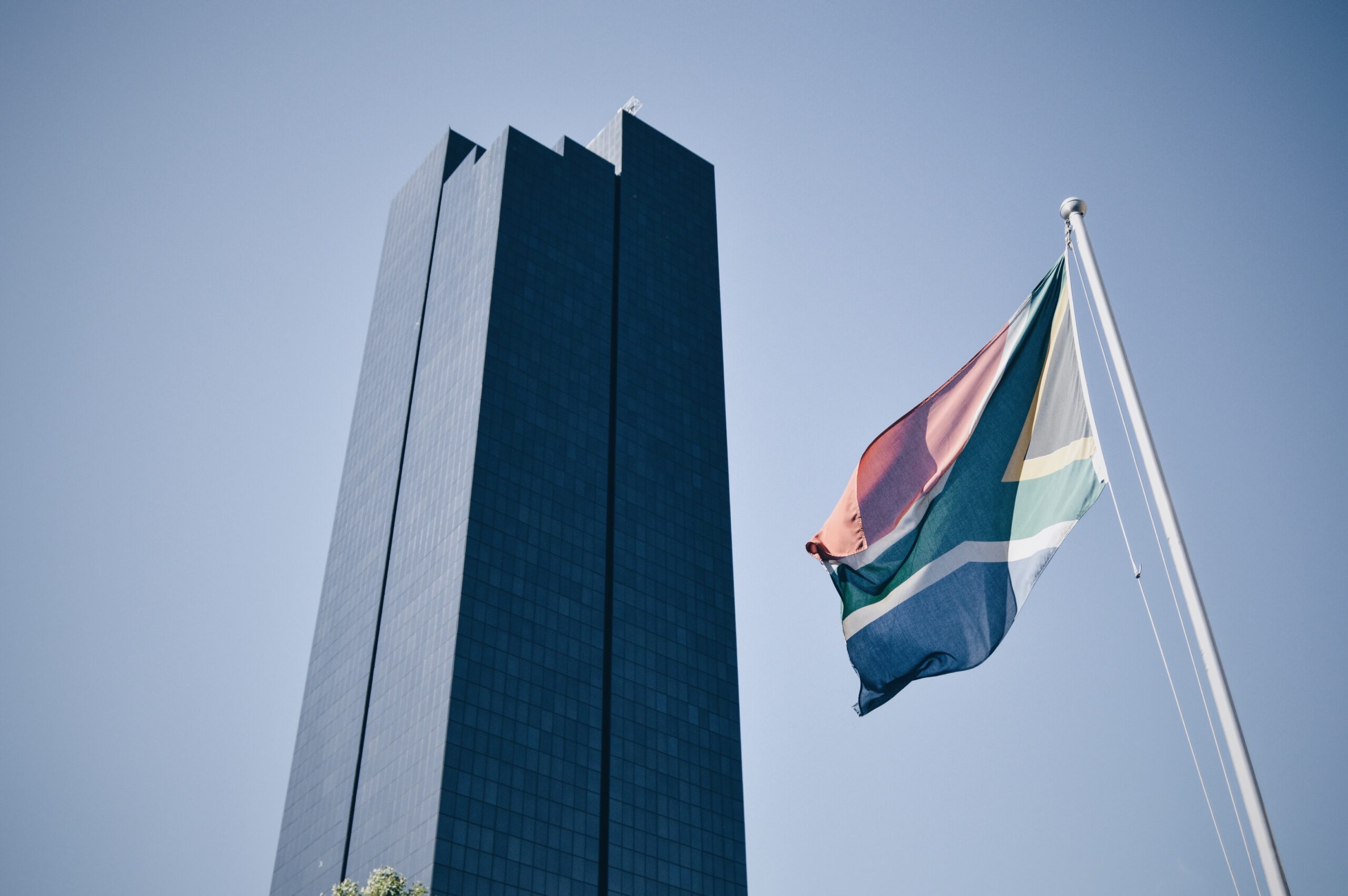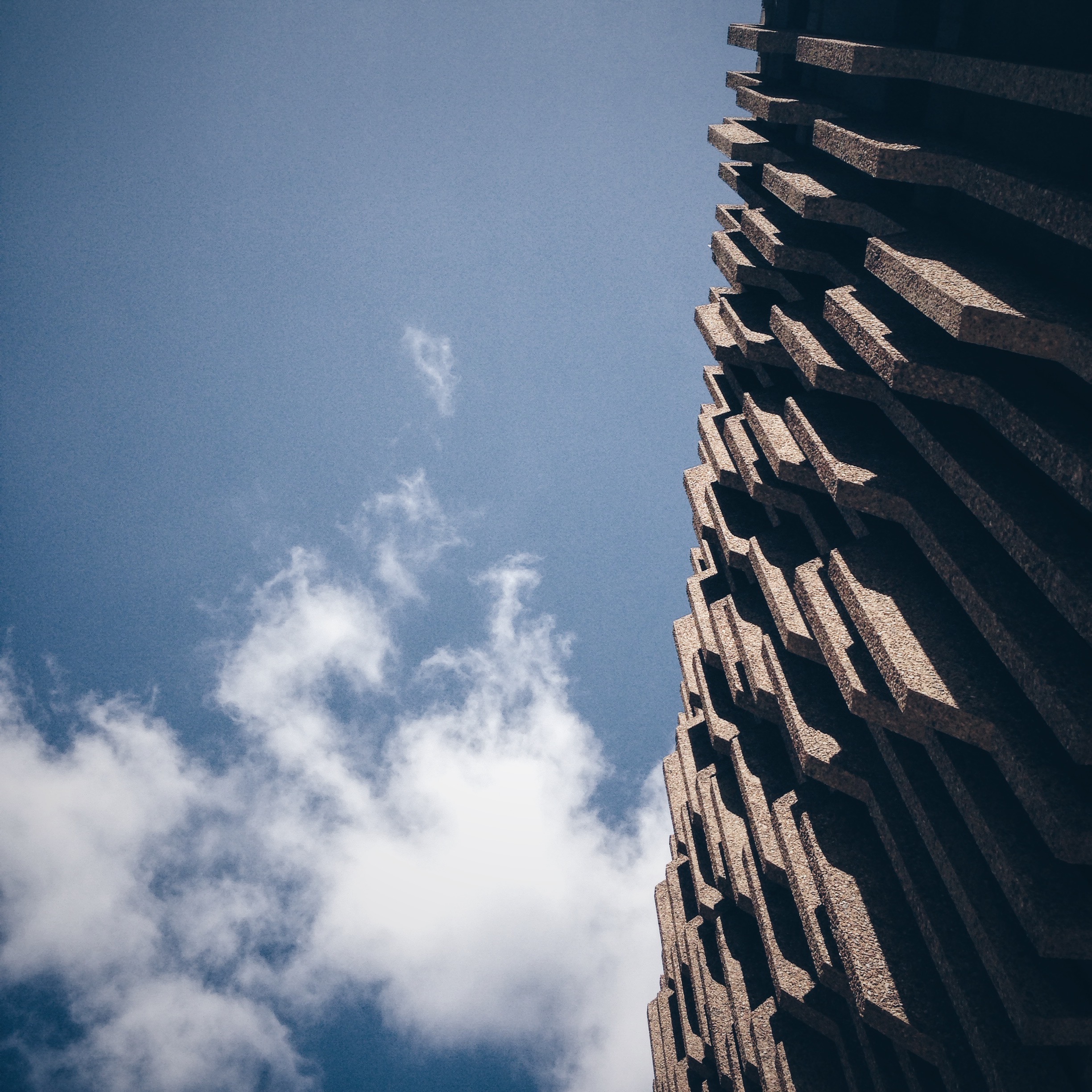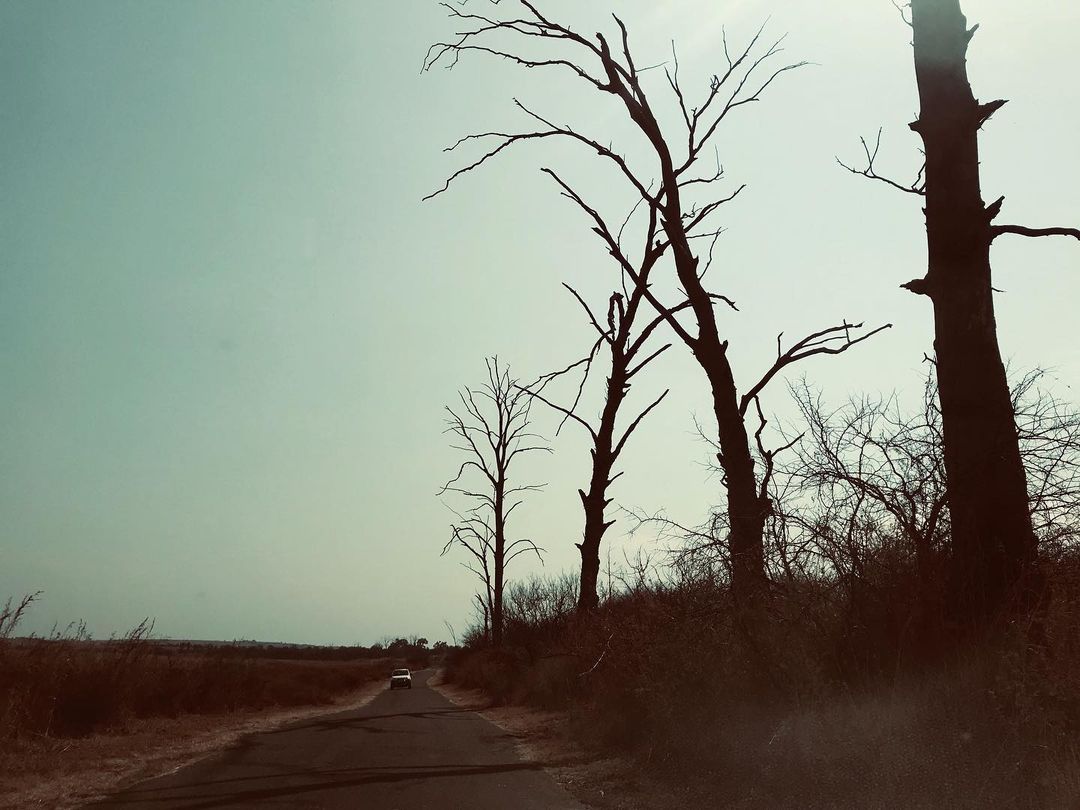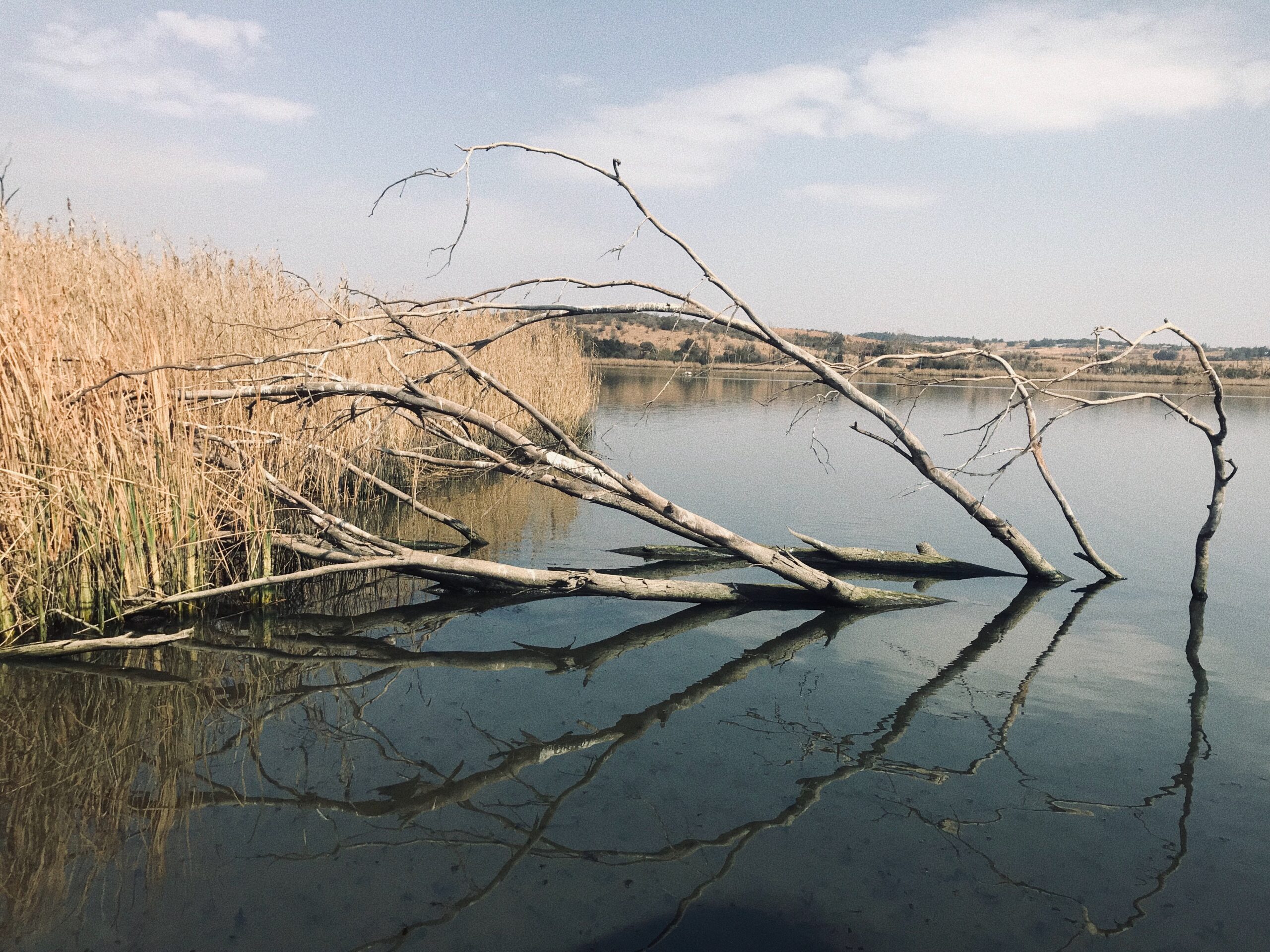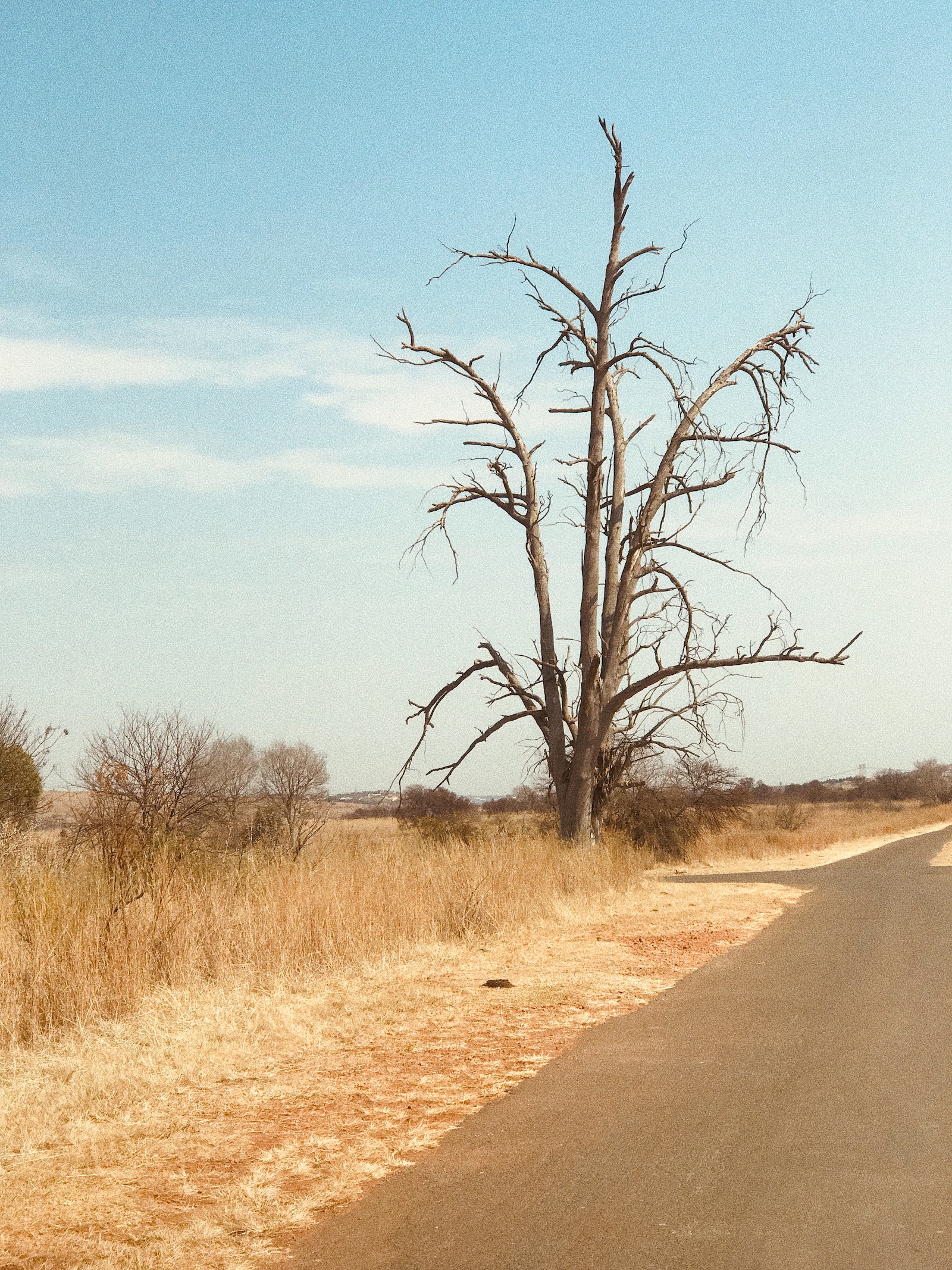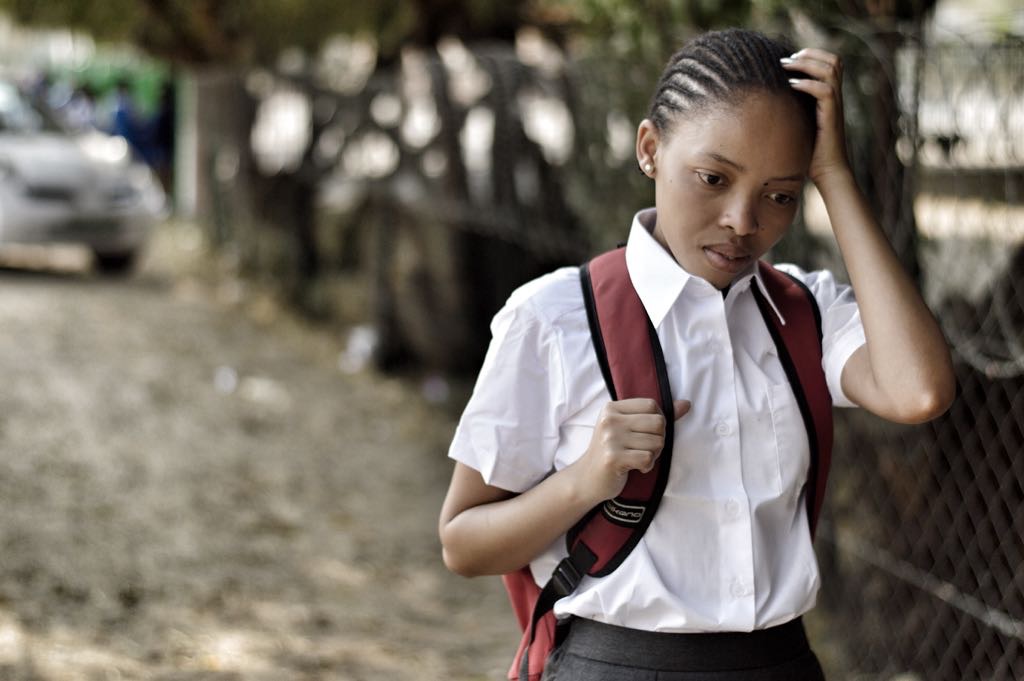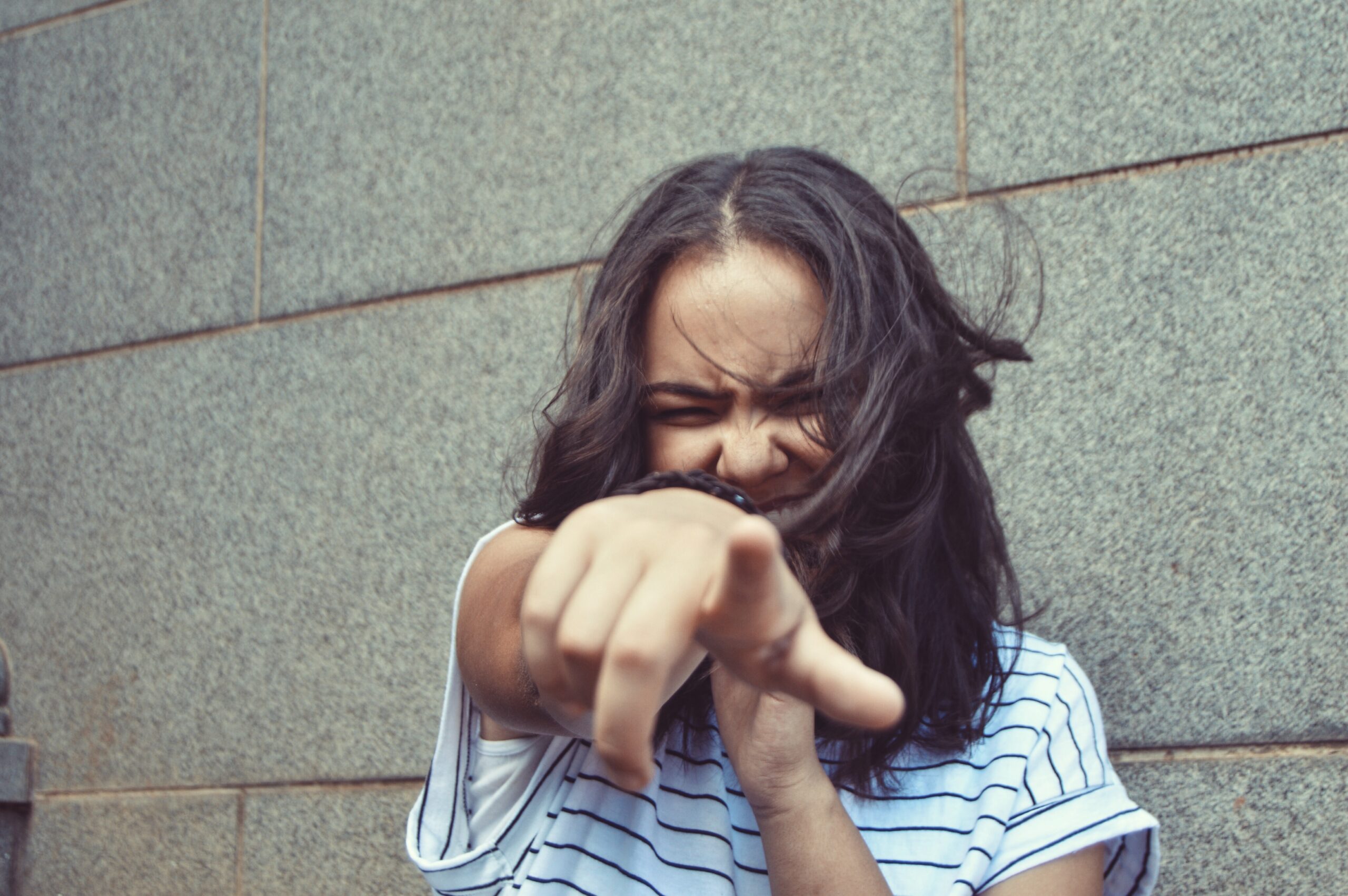 Processed with VSCO with g3 preset
Processed with VSCO with n1 preset
Processed with VSCO with b5 preset
Processed with VSCO with a5 preset
Processed with VSCO with a4 preset
Processed with VSCO with hb1 preset
Processed with VSCO with hb1 preset
Processed with VSCO with hb1 preset
Processed with VSCO with hb1 preset
66891797_220253605607789_1650958417261589733_n
4D55BA3E-53C9-490A-868C-9B0596F0A820 2
Processed with VSCO with acg preset